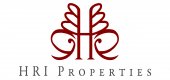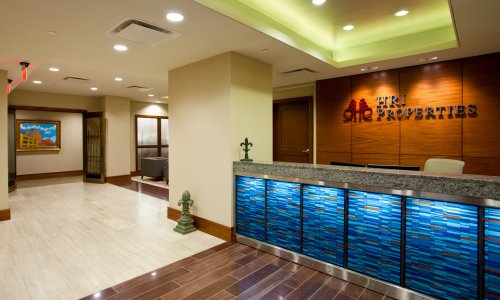 Revitalizing Cities by Creating Diverse, Vibrant and Sustainable Communities

Based in New Orleans, Louisiana, HRI Properties, LLC ("HRI") is a diversified, national real estate company engaged in the ownership, development and management of upscale-branded and independent hotels, luxury apartments and mixed-use properties in the top 40 urban markets. Our holistic approach, highly trained staff, and continuity of management have placed HRI at the forefront of city renewal and made us a national leader in one of the deepest and fastest-growing real estate markets in the United States.

Founded in 1982 by Edward B. Boettner (1933-2000) and Pres Kabacoff, HRI is dedicated to the pursuit of rebuilding neighborhoods and recreating entire communities. HRI has completed over 81 large-scale projects in it 32 years of operation, with over 6,061 apartment units and condominiums, 5,594 hotel rooms, 1.38 million square feet of office/retail space representing more than $2.5 billion of development costs. HRI and it affiliates work together as an integrated group to bring a holistic, team approach to public/private partnership real estate development.

We are a "one stop shop" for the development of significant real estate projects, especially those that have a larger synergistic impact on a community. From conceptualizing to designing, structuring and sourcing capital; managing regulatory and brand requirements; managing construction and operating the completed projects; HRI possess, in-house, all the expertise needed to control a project and to ensure its successful outcome. HRI's team includes more than 1,900 associates that manage 66 properties in 16 states.

HRI's first project, the rehabilitation of the Federal Fiber Mills into luxury apartments, led the transformation of New Orleans' Warehouse District; propelled the transition of residents moving back into the heart of the city; and marked the upsurge of museums, art galleries, restaurants and hotels. The previous ghost town of abandoned and decaying warehouses was transformed into a vibrant community of over 3,500 residents and 250 new businesses. The Warehouse District has become a blueprint for creating communities where its residents can live, work and play.

HRI has long standing, deep relationships with Almanac Realty Investors, Aegon USA, Prudential Financial, Capital One Bank, Chase Bank, Wells Fargo, Bank of America, US Bank, Kimberly Clark Corporation, Advantage Capital, Chevron and other major corporations.