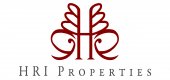 National Cities Fund, LLC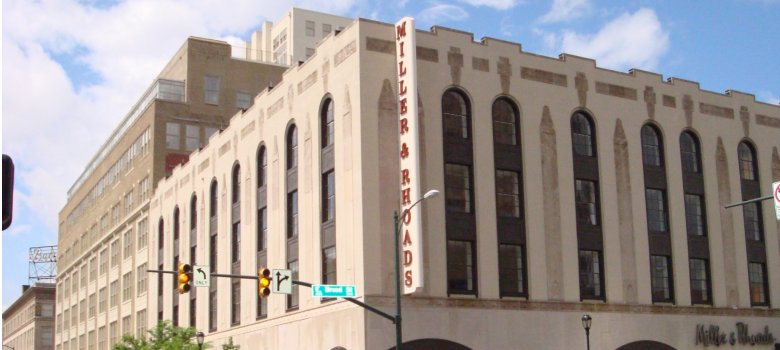 National Cities Fund, LLC (NCF) provides real estate financing to public/private partnership developments in Low-Income Communities in both large cities and small towns. It offers equity and convertible debt, mezzanine debt, and construction/mini-perm loans to mixed-use real estate and hospitality projects by leveraging the New Markets Tax Credit. NCF targets projects that eliminate slum and blight in urban areas and create economic opportunities for residents.
National Cities Fund's goal is to spur investment in depressed neighborhoods by investing in vacant historic property or empty urban areas that struggle to attract private capital. NCF's approach includes leveraging several incentive programs, particularly federal and state Historic Tax Credits, tax exempt and urban renewal bonds, Community Development Block Grant funds, and Economic Development Initiative grants to finance projects that would otherwise not be viable.
Community Development Projects financed by National Cities Fund:
Miller & Rhoads Mixed-Use Project, Richmond, Virginia
Crowne Plaza Hotel, Kenner, Louisiana
King Edward and Standard Life Mixed-Use Project, Jackson, Mississippi

Federal City Retail Center, New Orleans, Louisiana

Meridan Law Enforcement Center, Meridan, Mississippi

Hibernia Tower, New Orleans, Louisiana

225 Baronne Street, New Orleans, Louisiana

Liberty Title, Philadelphia, Pennsylvania

Champions Square, New Orleans, Louisiana